Embossing solutions for just about anything.
Leaders in the roller industry, we are known for supplying superior embossing rollers which represent the very latest in technology and our extensive embossing expertise. Clients around the world trust us to deliver an end-to-end service, from design, through manufacture and on-site support.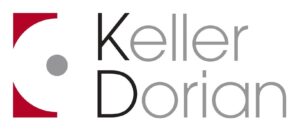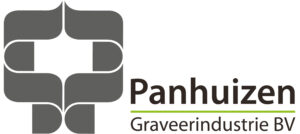 Who We Are
The Apex Group is the global leader in anilox rollers, metering, and print maintenance solutions. Due to our innovative culture and rising demand for embossing products Apex is proud to be a new global leader in the embossing industry. Through multiple acquisitions of companies that have invested heavily to keep up with cutting-edge embossing technologies for over 150 years, Apex is now offering top-of-the-line embossing products on a global scale.
What We Do
We use our improved techniques, strong expertise, and latest processes to provide the highest standards in terms of quality embossing rollers. Apex Embossing prides itself on always offering the latest laser technology to offer the sharpest designs and limitless solutions to your embossing needs. Our technicians are master craftspeople with the knowledge and skills to create the most intricate designs.
Explore Target Markets
Hand-Crafted Designs
More than design reproduction
The artistic skills of our designers are reflected in the elegant designs. In contrast to digitally generated designs, our hand-crafted designs are unique, providing a valuable touch to your product.
All of our designers have the experience and creative abilities to establish a design that suits best to your applications. With the most recent techniques, our design team can turn the design in shades of gray, values, and lines. The demands of our customers are most important when creating a design. Powerful computers provide the game of light and dark. Subsequently, these computers will turn the design into a digital format. After the design has been completed, it can be produced at our own production facility.