Apex International
>
Embossing
>
Auto & Fashion
Auto and Fashion Embossing Solutions
Cutting edge design and for form and function.
Apex leads the world in the manufacture and supply of high-quality embossing rollers. We have a long and established history in supplying some of the most innovative embossing products for the automotive, interior, fashion, and sports industries.
In a world where technology moves fast, and market demands are constantly changing, Apex delivers solutions that respond to the needs of the client.
By providing support and guidance along the way, as well as a sample service that enables clients to experience their end product before the final manufacture, our clients are assured of the perfect results.
We guarantee world-leading designs that truly inspire.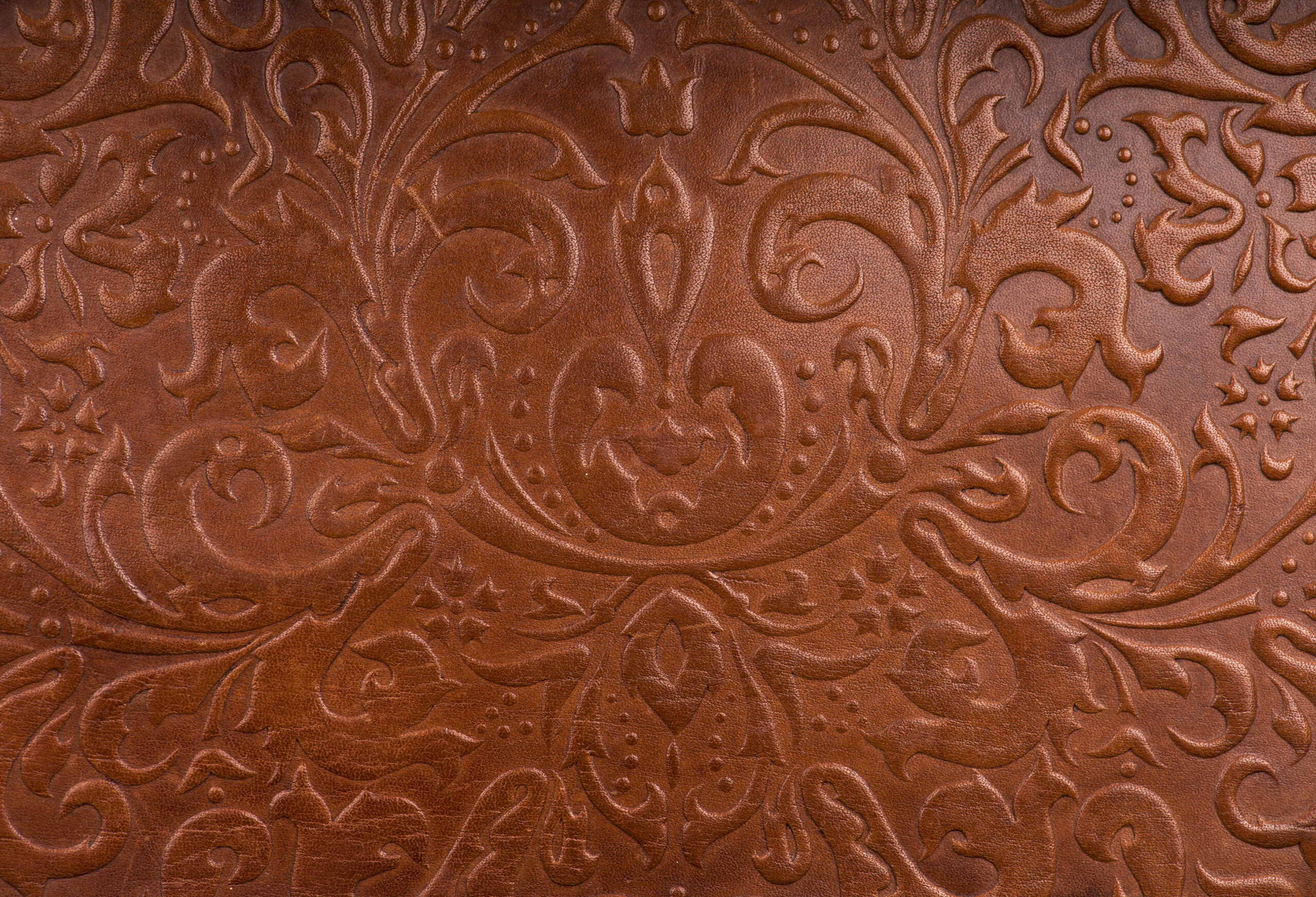 Precision Rollers For: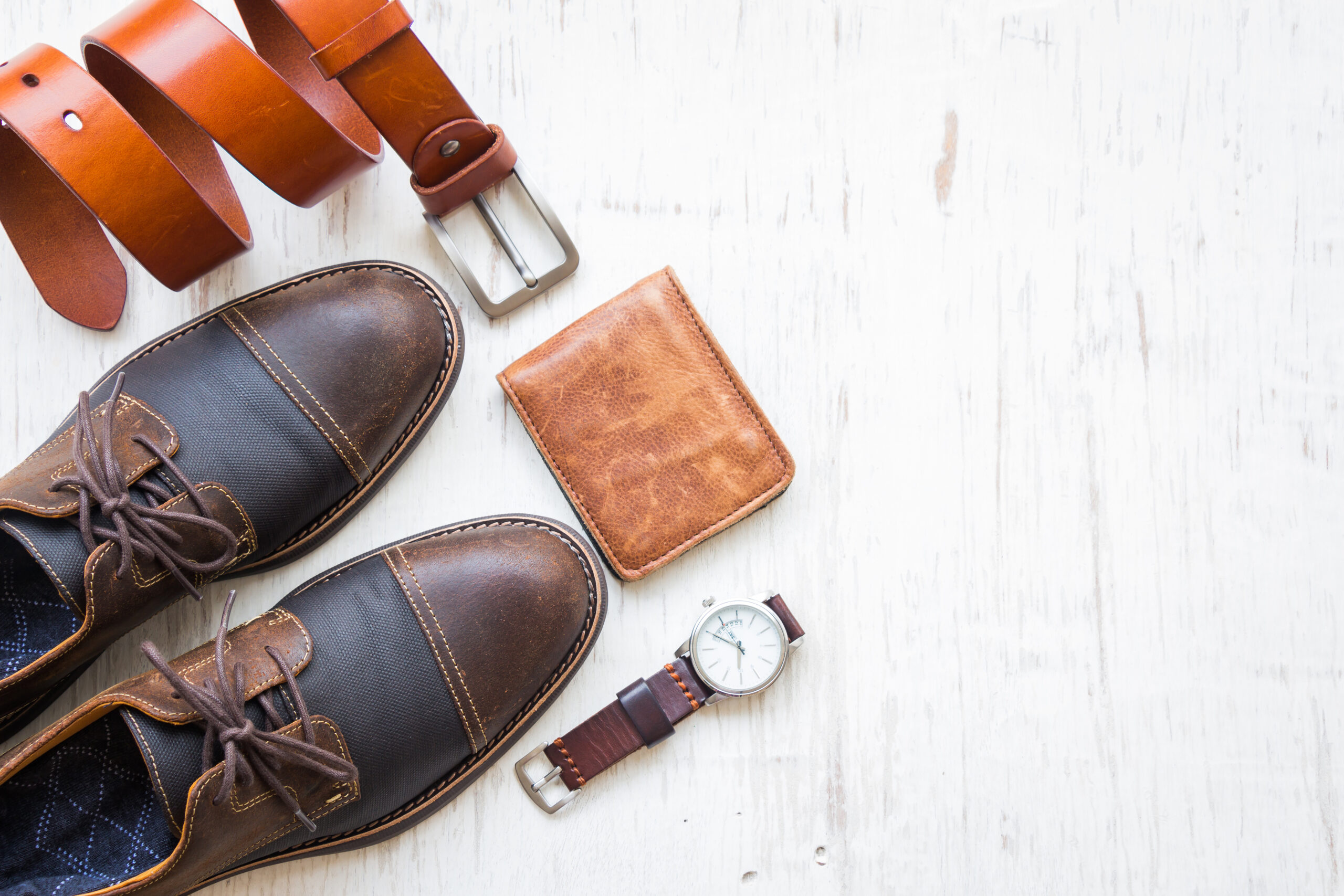 Fashion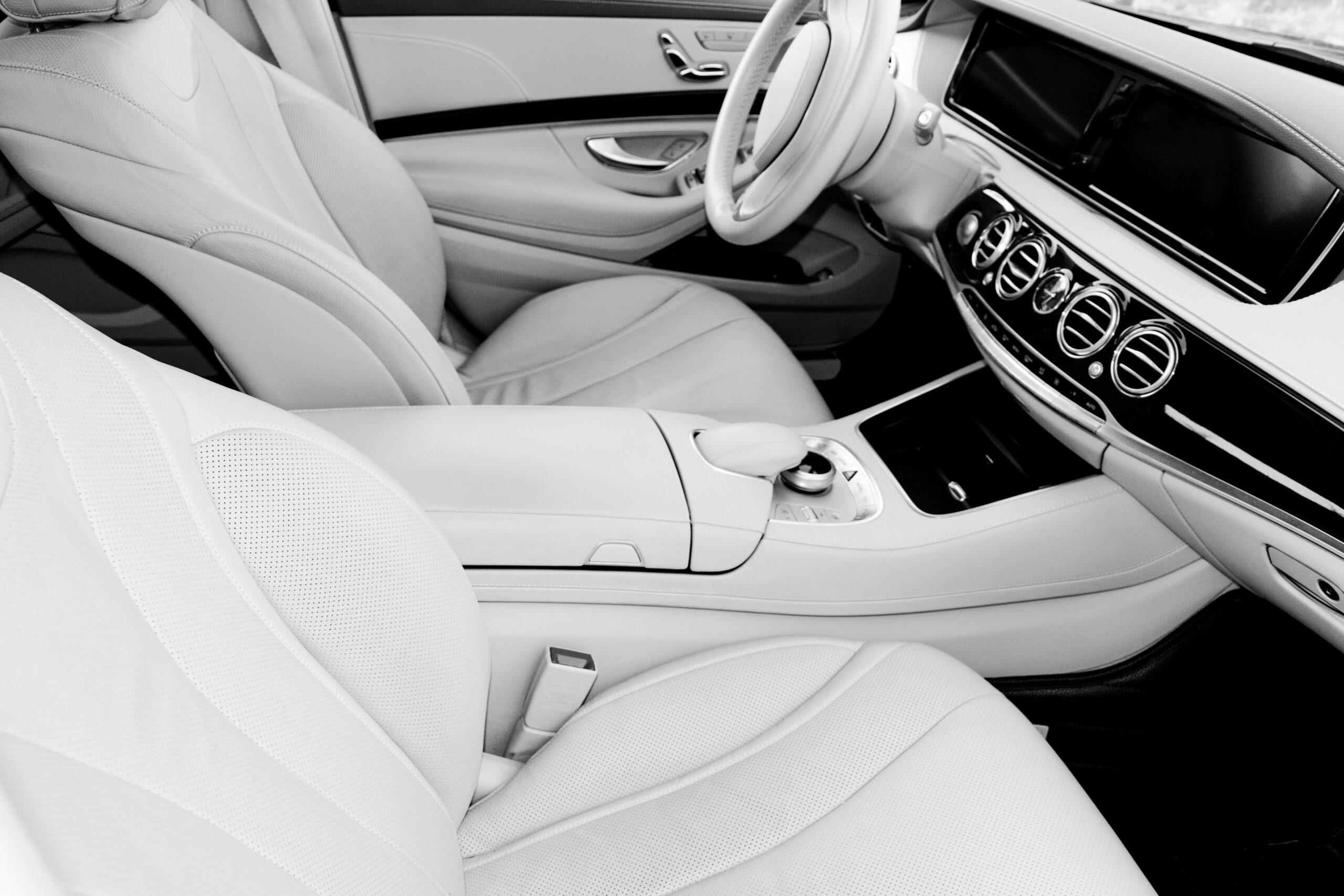 Automotive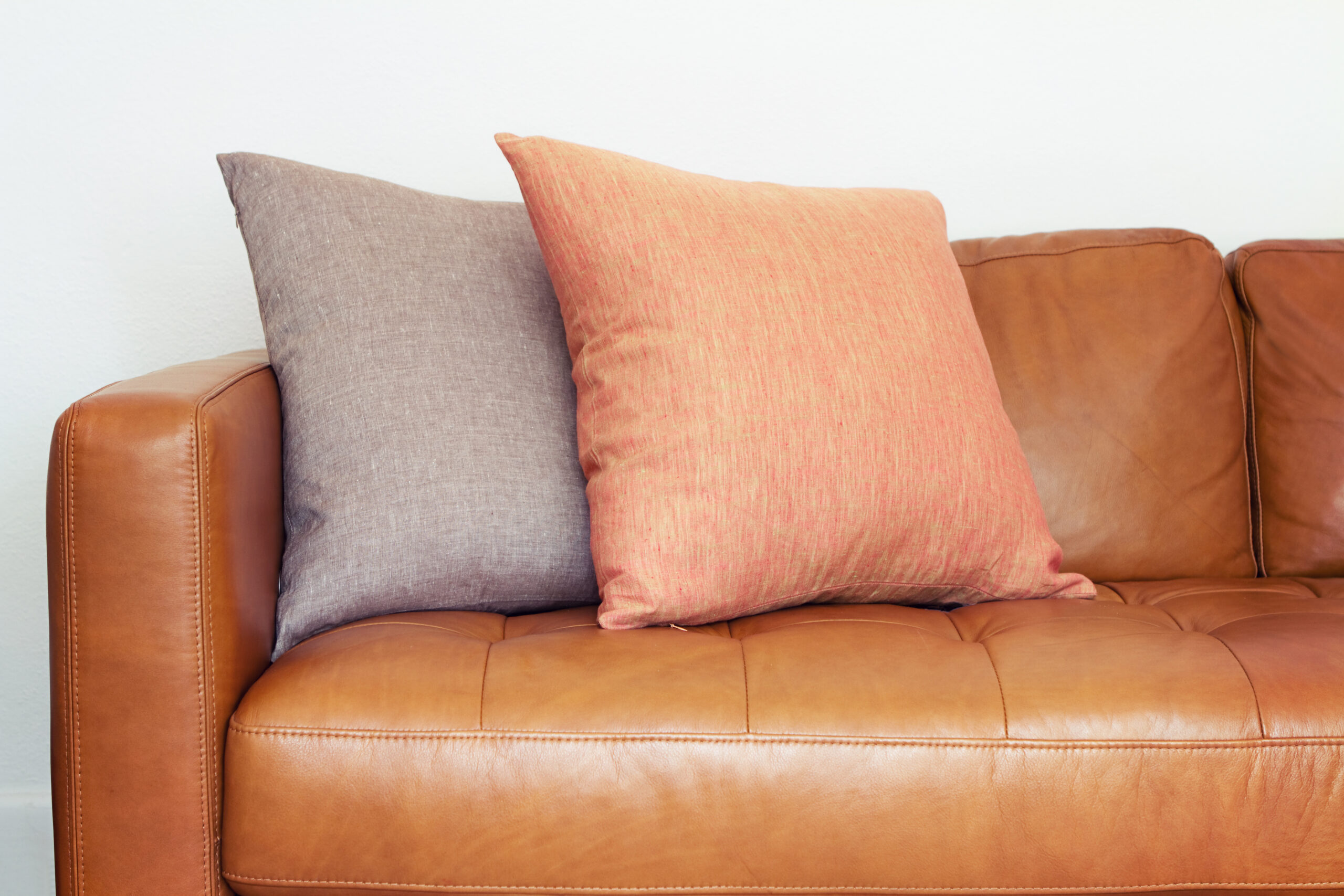 Furniture & Interior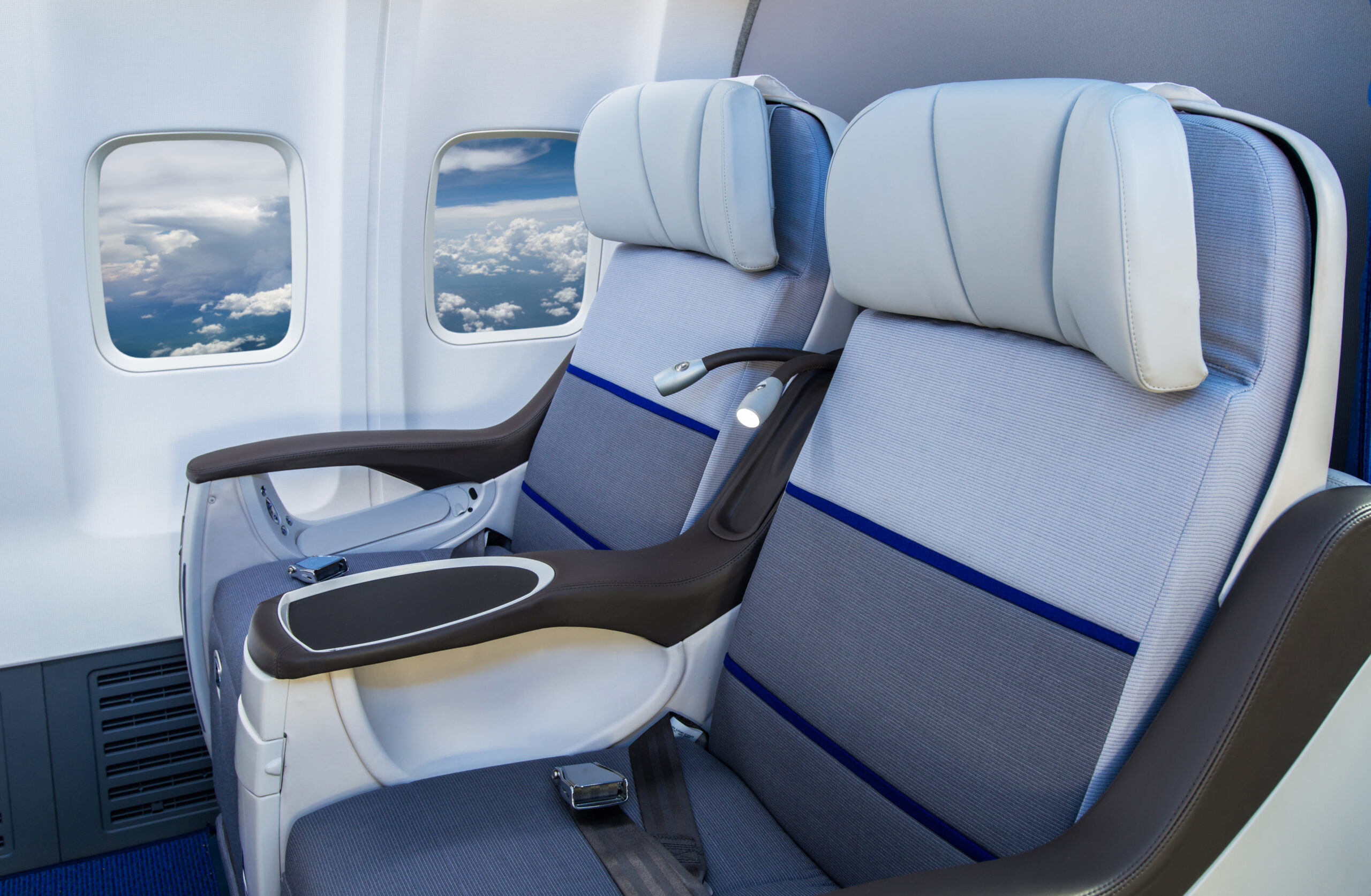 Aviation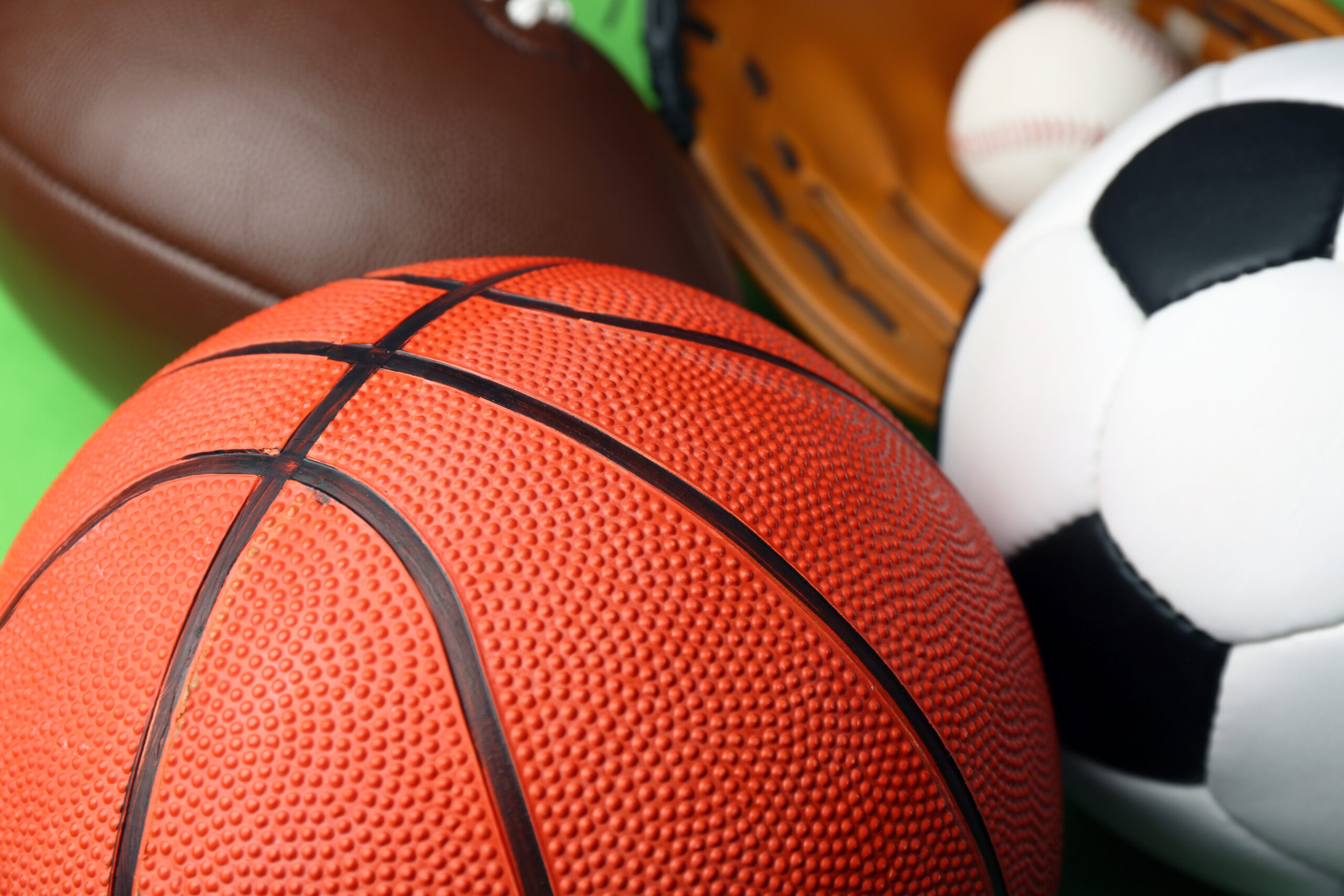 Sport

Big company results, small company details.
We might be the largest supplier of metering rollers in the world, but that doesn't mean that we miss the details. In fact, our attention to detail is one of the reasons why we are so successful at what we do. We recognize that in fashion, interiors, and sports, being meticulous about detail is what makes the difference between a quality and second-rate product. So we pay attention to even the smallest aspects of the embossing process, effortlessly combining technology with traditional craftsmanship to produce the most superior products in the world today. Our embossing design collection is second to none and constantly growing. Choose from an established design or allow us to produce bespoke designs to meet your evolving company needs.
Consultancy & Support
Communication is at the heart of what we do. We work closely with our customers to truly understand their needs before identifying the right solutions for their unique situations.
Technicality & Design
Your surface design is created by world-leading creative embossing designers, utilizing their unrivaled technical knowledge of the opportunities and demands of embossing rollers.
Reproduction
We use the latest technology to reproduce even the most intricate of design details to ensure the perfect result every time.
roller & steel core production
We have over 30 years of experience in manufacturing precision machined rollers for a variety of uses, including steel cores and sleeves.
production processes
We combine our extensive experience with constant innovation to create the most advanced manufacturing processes in the industry.
Technical center
We create sample collections on your original materials, enabling you to experience several options before making the decision that best suits your requirements.
End to end services
We provide a complete end-to-end service, from consultancy and design through to implementation, using the latest technology to ensure the best possible solution.
Experience and expertise
We have over 30 years of experience in designing and manufacturing precision embossing rollers and plates for a variety of purposes and industries.