Apex International
>
Embossing
>
Revestimento
Multipurpose, adaptable, flexible.
We have over 30 years of experience in designing and manufacturing precision embossing rollers and plates for a variety of purposes and industries. Our precision rollers enable the perfect transfer of adhesives, paints, and other substances onto a variety of materials. Working closely with our clients, we produce solutions for all uses including hotmelt and other glue applications, paint and lacquer coatings and siliconization. We create special requirement rollers with a variety of coverings, finishes and temperature specifications for reliable reproduction. Apex rollers are developed to suit the changing needs of our clients in demanding industries.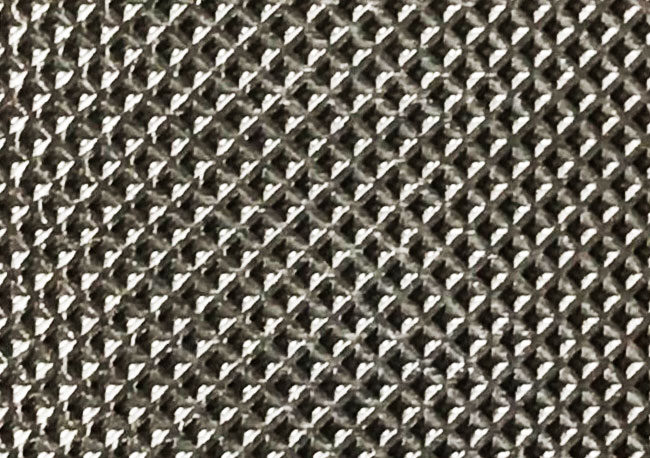 Precision Rollers For: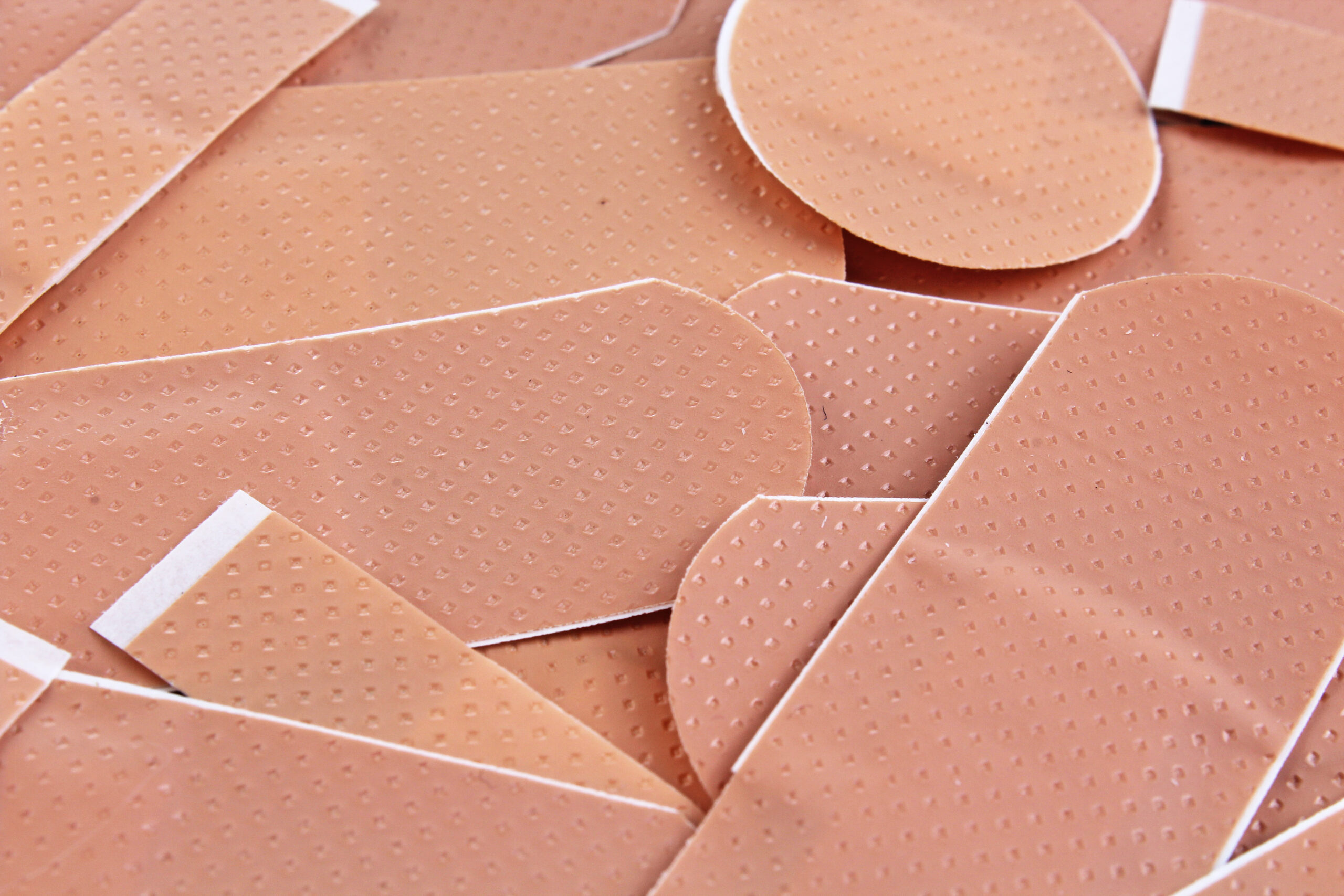 Adhesives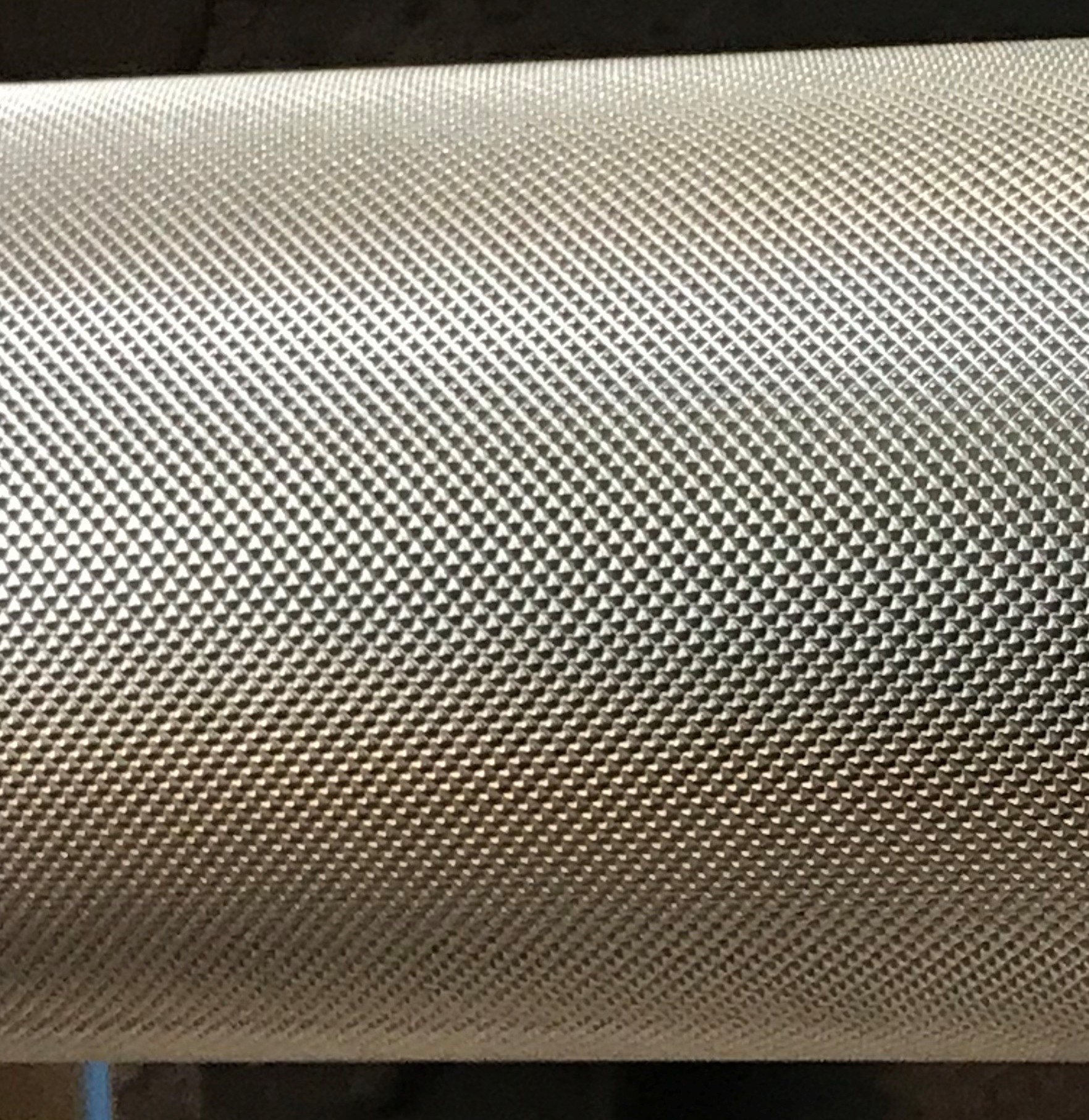 Lacquers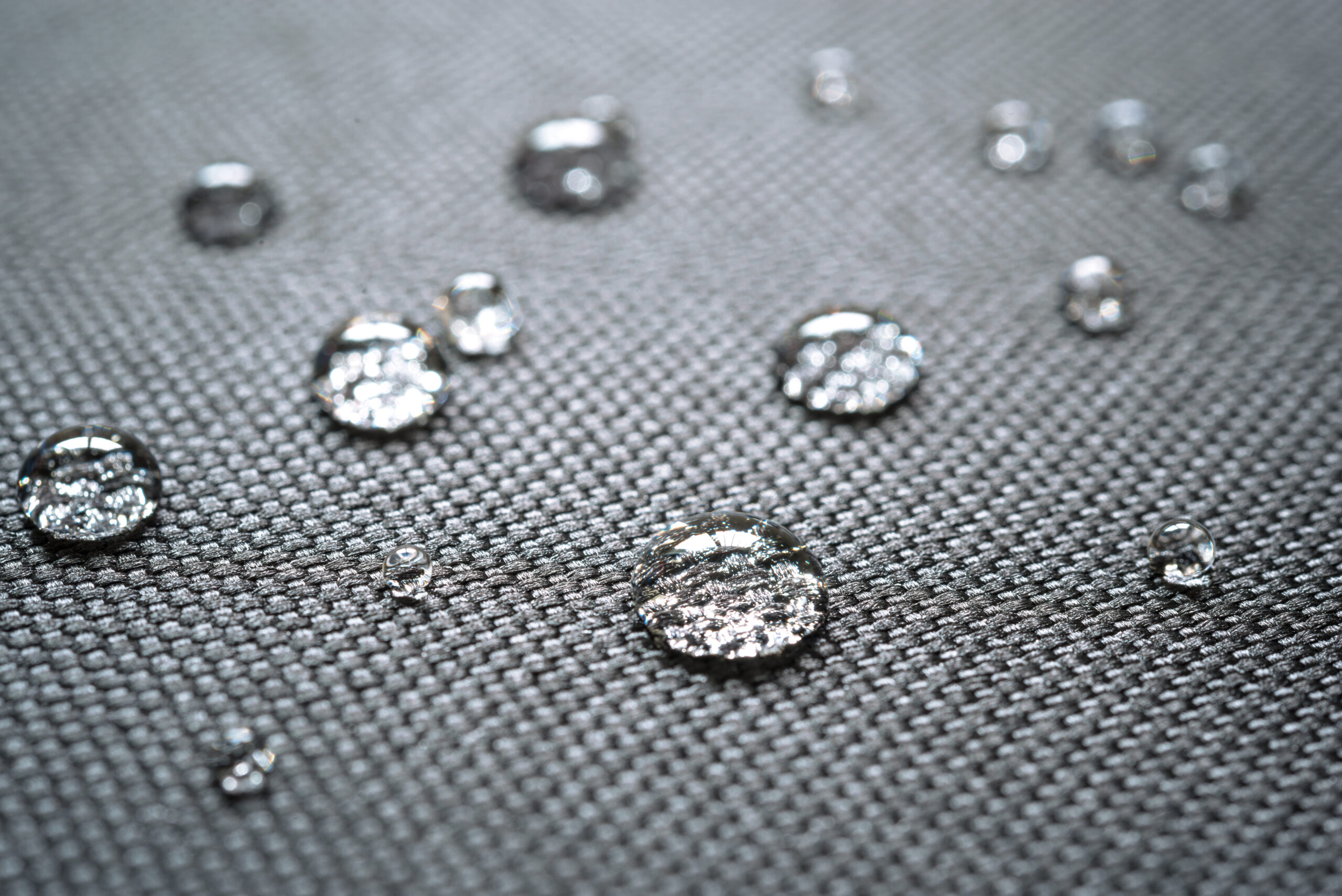 Fluids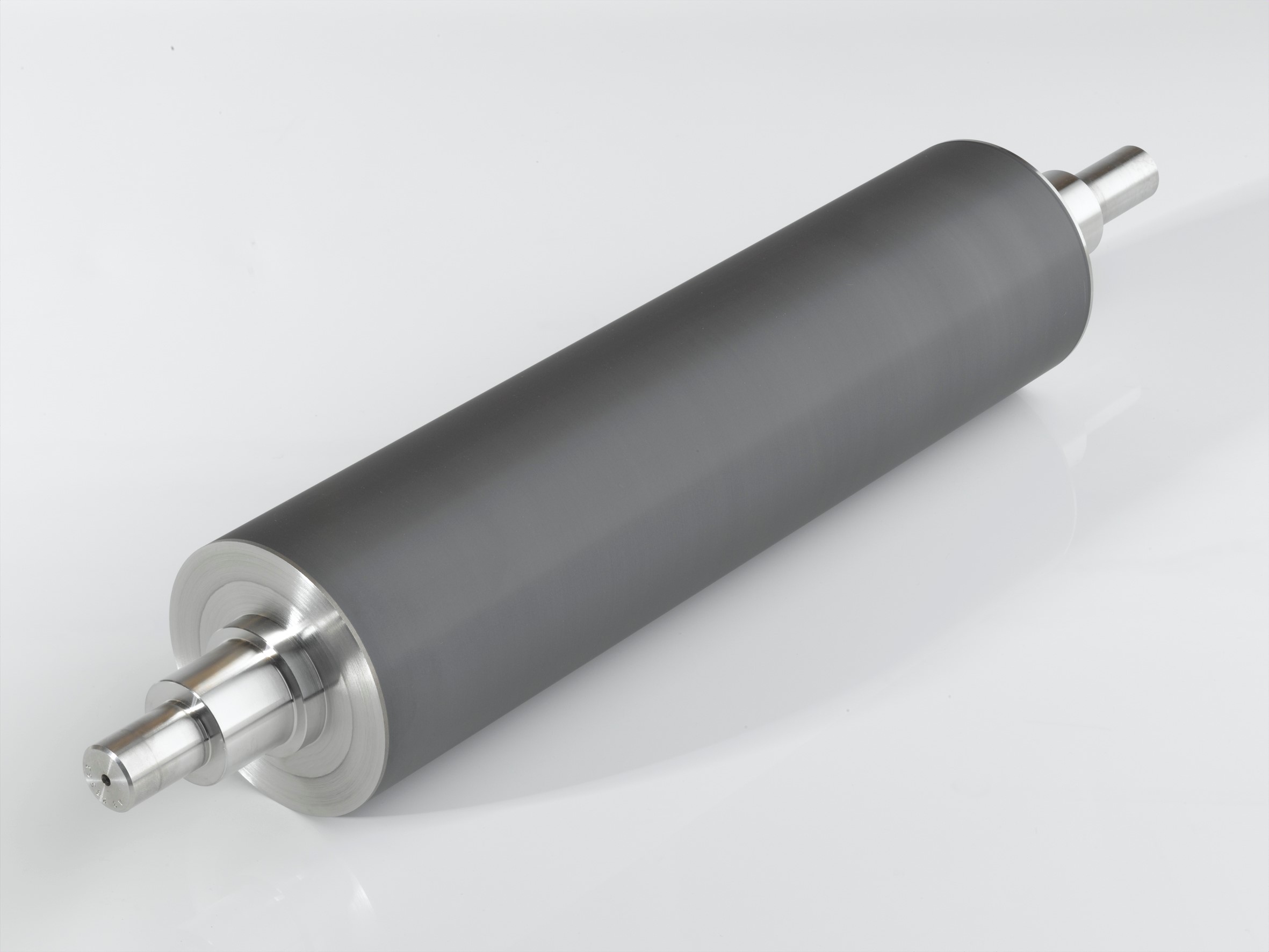 Paints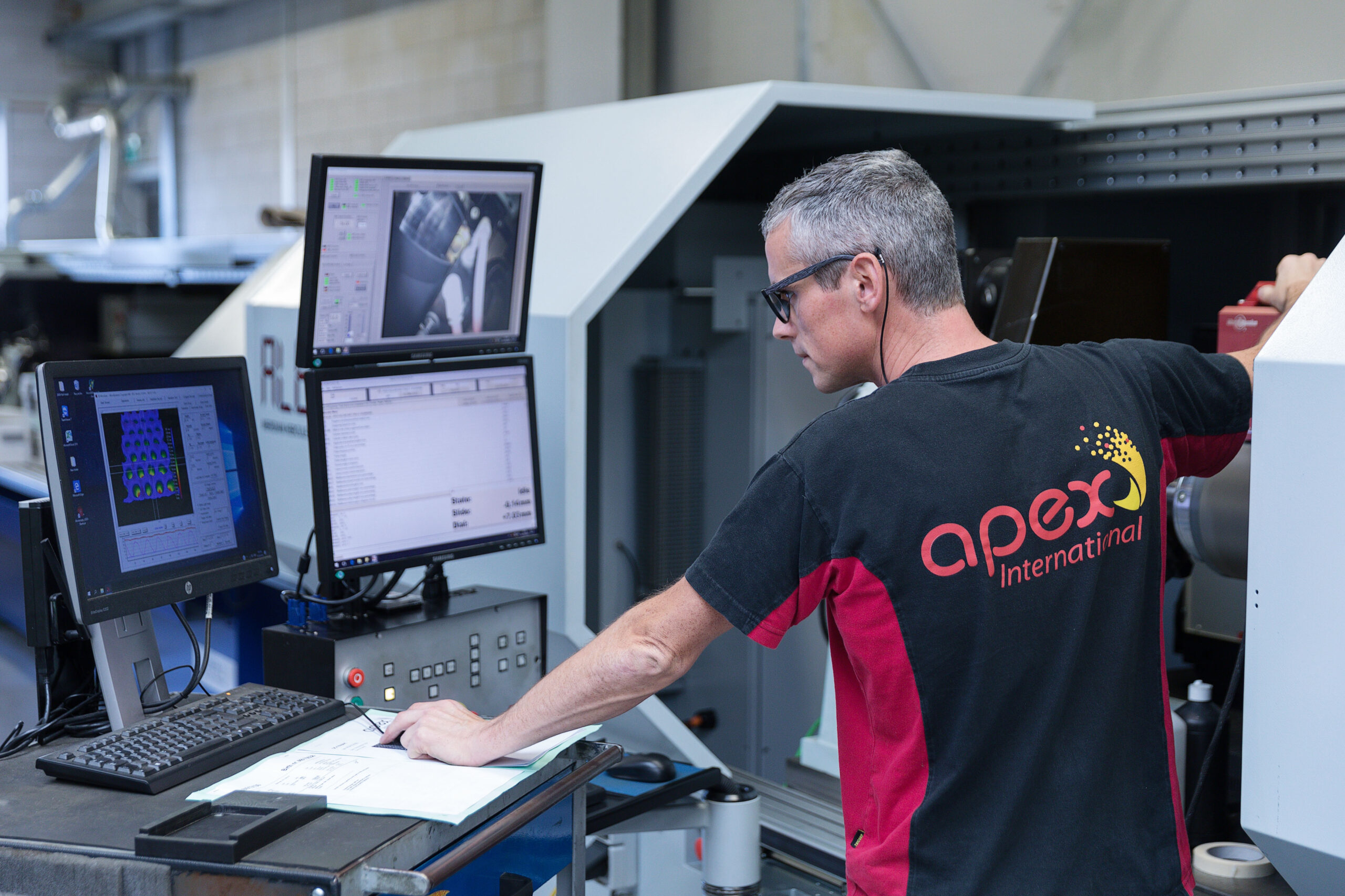 Precision engraving for the best results.
We manufacture our ceramic and chrome anilox to the highest possible standards using the latest engraving technology. This means that we reproduce designs with precise details, providing you with the best possible result every time. We use 2D and 3D visualization to assess the engraving parameters, so we can modify cell depth, web portion, pick-up volume, and the number of screens, according to the ever-evolving demands of our clients' industries and products.
Consultancy & Support
Communication is at the heart of what we do. We work closely with our customers to truly understand their needs before identifying the right solutions for their unique situations.
Technicality & Design
Your surface design is created by world-leading creative embossing designers, utilizing their unrivaled technical knowledge of the opportunities and demands of embossing rollers.
Process & Layouts
We utilize the very latest digital layout and 3D technology to support our clients in making the right decision for their embossing needs.
roller & steel core production
We have over 30 years of experience in manufacturing precision machined rollers for a variety of uses, including steel cores and sleeves.
Embossing rollers & sleeves
We produce tailor-made embossing rollers with the latest laser, etching and knurling technologies and techniques, effortlessly reproducing intricate details and patterns.
Technical consulting
All our clients benefit from our experience and expertise, as we provide comprehensive support throughout the entire manufacturing journey.
Technical center
We create sample collections on your original materials, enabling you to experience several options before making the decision that best suits your requirements.